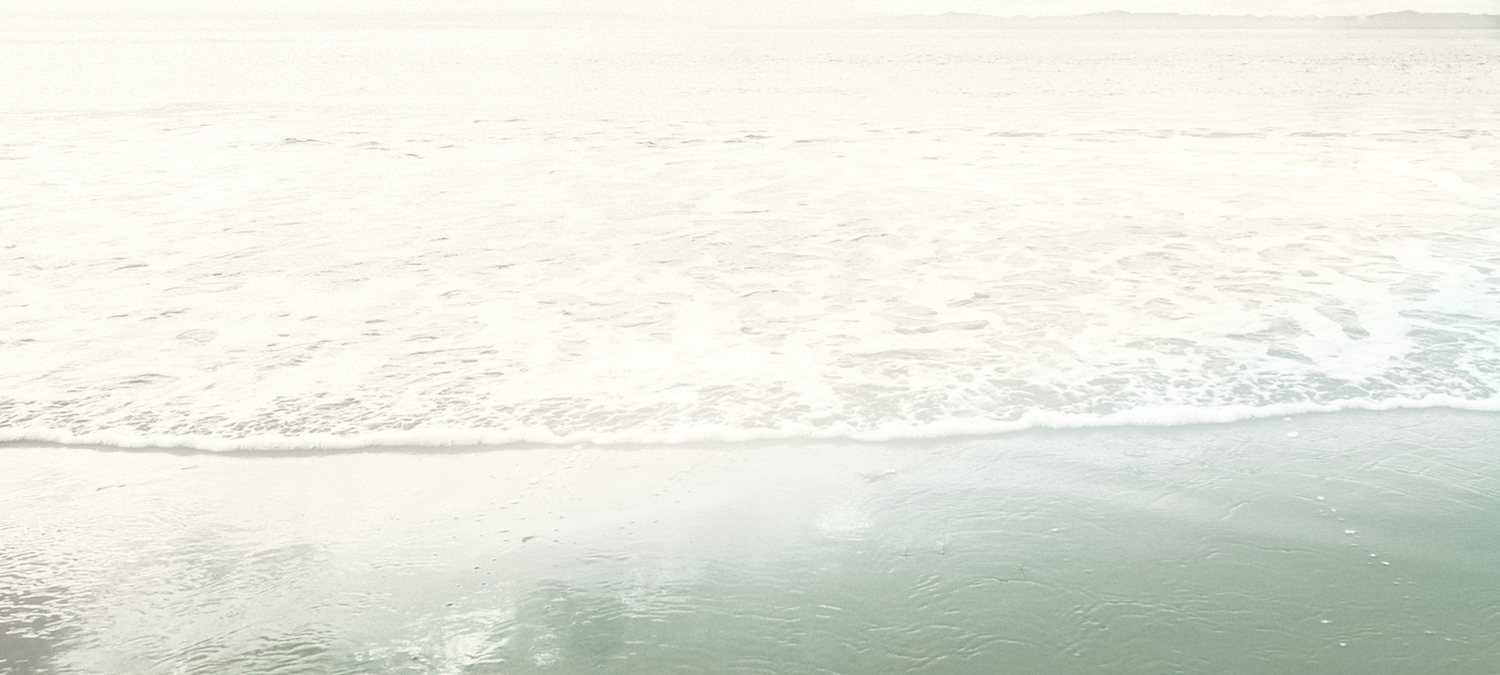 Are you having a Quarter-Life Crisis?
Experiencing a crisis in your twenties and early thirties is actually normal. A quarter-life crisis can happen anywhere between 18 and 30 years old.
Adult-ing is hard! It's scary venturing out into the adult world all alone. Reality can feel overwhelming. It's hard to figure out what to do with your life and who you really are.


TAKE OUR QUIZ —
If you're going through a quarter-life crisis, you are not alone. All sorts of successful adults struggle in their 20's and 30's.
We would like to help you make it to the other side of this transition!
Gesell Psychotherapy has three exceptionally skilled therapists who specialize in working with younger adults: Amanda Schubert, M.S., MFT, Nicole Bachanas, M.S., MFT, and Ashleigh Sorenson M.S., MFT have years of experience helping young adults begin to discover their abilities, values, and identity.